"My Epic Life" Coming Soon in Ebook and Audio
---
WELCOME TO ALEXANDER ADVENTURES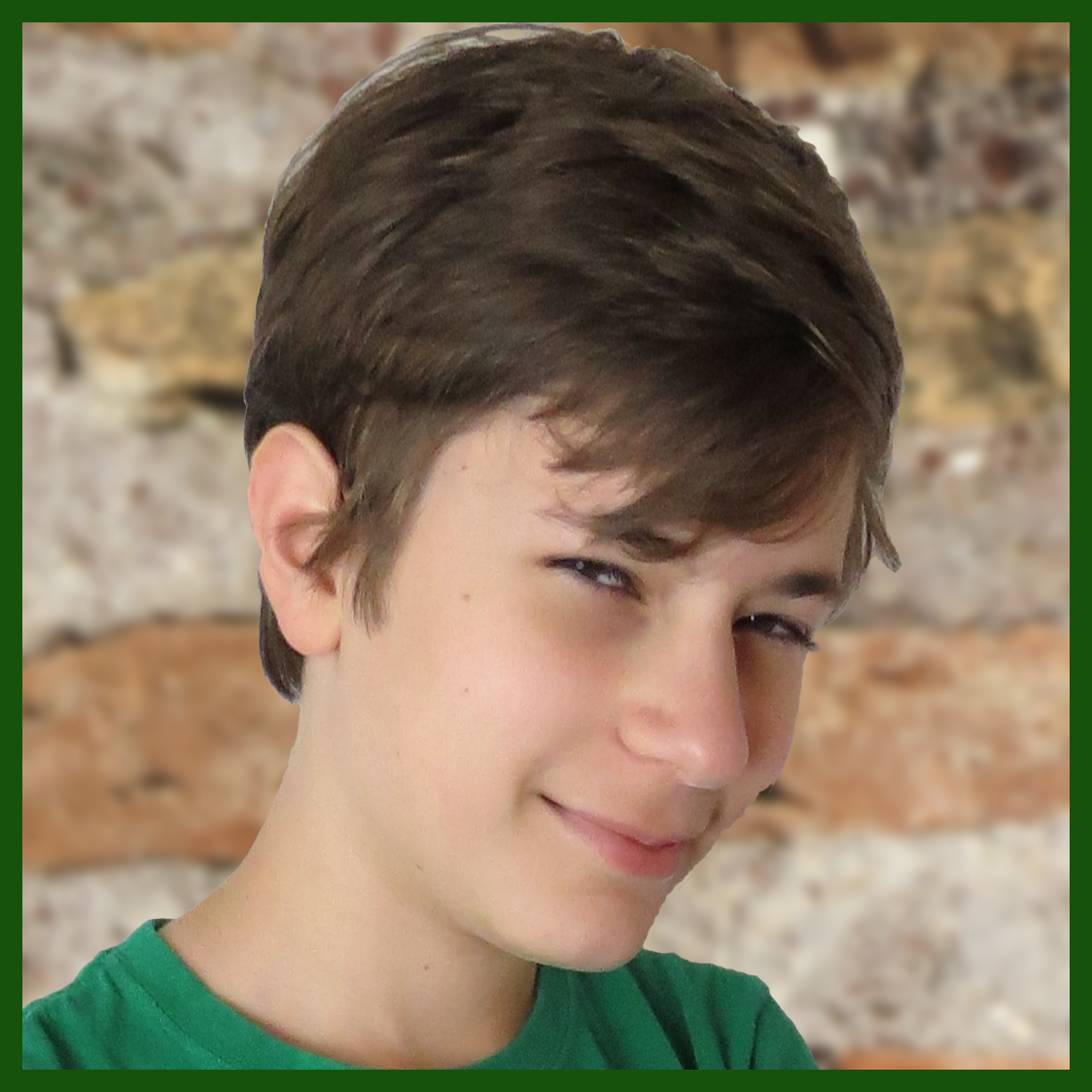 Thirteen year-old Alexander thinks he has the world figured out.
He doesn't.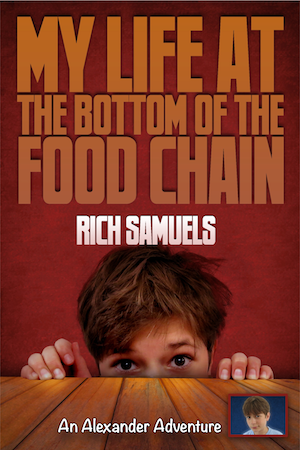 In My Life at the Bottom of the Food Chain, he imagines danger everywhere in his middle school, and bullies around every corner. He plans an after school showdown with Melvin, a boy he believes to be his greatest enemy. Alexander thinks he's standing up to a bully, but the truth is something else entirely.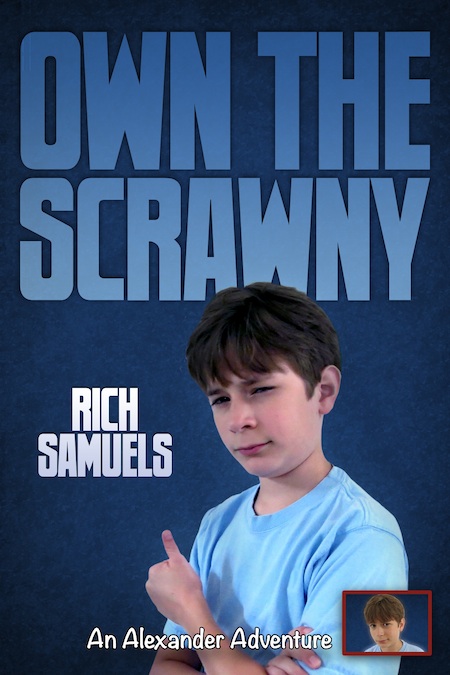 In Own the Scrawny, Alexander deals with the result of being the unwilling star of an embarrassing viral video. He's become "internet famous" for all the wrong reasons, and decides to change his image. The result: disaster!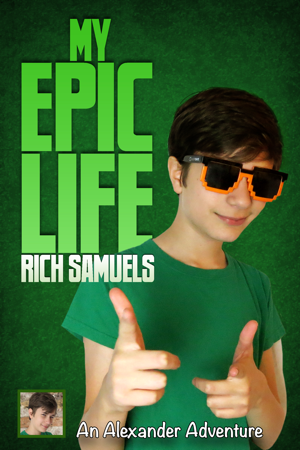 In My Epic Life, Alexander can't help but wonder: Are his friends going crazy—or is he? Fights, rivalries, girlfriends and jealousy are everywhere. Everything in his life is turning upside down and backwards. If that wasn't enough to drive him over the edge, Alexander discovers that it's not just everyone else that's changing…he is, too.
Alexander Adventures is a coming-of-comedy about one boy's self-conscious stumble into his teens.

 Rich Samuels Official Facebook Page